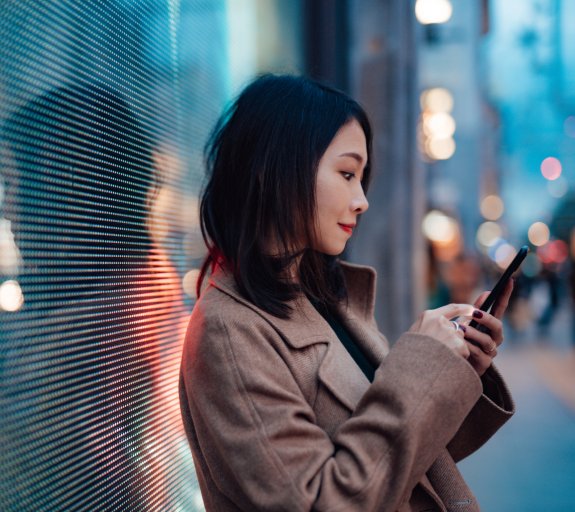 Equities
Digital Economy strategy - Q2 2021
20 September 2021
5min read
---
Q2 2021 earnings season reports are showing a favourable outlook for the Digital Economy
Q2 2021  earnings season: companies within the strategy have reported mostly better than expected results
Digital Economy strategy performed well in August, driven by the 'Data & Enablers' theme
Strong performance from IT Services and cloud solutions
What's happening?
Global equity markets rose in August, with the MSCI All Country World index gaining 2.5%[1].  The broader market gains were mostly driven by a robust earnings season and economic data showing that the recovery remains on track.
From a market perspective, second quarter earnings season is almost over and we have seen a positive trend with regards to companies exceeding expectations and providing a constructive commentary for the remainder of 2021 despite the uncertainties that still exist on the ongoing impacts of the pandemic and timing of full economic recovery.
Portfolio positioning and performance
The Digital Economy strategy performed well in August, driven by the 'Data & Enablers' theme. We saw strong performance from IT services company Globant, driven by the robust demand for digital transformation projects. The company highlighted that visibility in the business is better than it was pre pandemic. Workday, cloud based provider of Human Capital Management and Financial software tools for enterprises, also reported strong results and raised guidance for the year as the pace of demand for digital solutions for Human Resources and Finance is accelerating.
We saw strong performance from cloud based cybersecurity company Zscaler after several peers reported robust results. A high number of cyber-attacks over the past few months have led companies to reassess their security setups and upgrade potential vulnerabilities, in particular cloud security.
We saw weaker performance from payment companies Fidelity National Information Services and Global Payments after reporting guidance below expectations.
During August, we sold dating App Bumble and reallocated the proceeds into our existing position in dating App Match Group.
Outlook
As we emerge from the Covid19 pandemic, we are aware that equity markets may continue to be volatile and this could be the case for a while until we get better insight with regards to the recovery of the global economy.  We believe our focus on identifying well managed businesses, with proven operating models and large opportunities still to address is the right approach to investing in the long-term growth opportunities present within the Digital Economy.
Whilst many aspects of the Digital Economy delivered expansion during the Covid19 outbreak, we are cognisant that questions will be raised about the future likelihood of growth as the world returns to some level of normality.  We are aware that annualised growth rates might be challenging in the near term, and we have taken this into account within the portfolio.  However, we believe that many of these investments are in companies that will continue to flourish over the coming years despite near term headwinds and so we look to use any weakness in share prices as an opportunity to add to our holdings.
The digital evolution is not an overnight coup, whilst some decisions had to be made in a hurried fashion last year in order to ensure that businesses could remain operational during an unexpected event there are also many opportunities that will develop over time as companies seek to put in place the systems and technology to enable business continuity if a similar event ever happens again.
The portfolio remains well positioned to benefit from the trends associated with the digital economy theme, such as digital media consumption, online commerce and digital transformation.
No assurance can be given that the Digital Economy strategy will be successful. Investors can lose some or all of their capital invested. The Digital Economy is subject to risks including Equity; Emerging Markets; Global Investments; Investments in small and/or micro capitalisation universe; Investments in specific sectors or asset classes; ESG.
[1] Source: Bloomberg as of 31/08/2021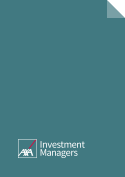 Have our latest insights delivered straight to your inbox
SUBSCRIBE NOW
Are you a financial advisor, institutional, or other professional investor?
This section is for professional investors only. You need to confirm that you have the required investment knowledge and experience to view this content. This includes understanding the risks associated with investment products, and any other required qualifications according to the rules of your jurisdiction.
Not for retail distribution