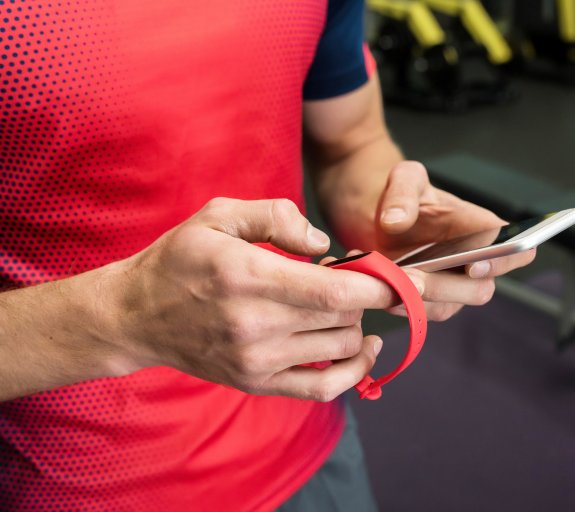 Equities
Digital Economy strategy - March 2021
---
Whilst market rotation continued in March, fundamentals for our investments remain unchanged
The 'Delivery' theme contributed most to performance
Strong performance from logistics real estate and delivery companies
We would be inclined to use share price weaknesses as an opportunity to invest
---
What's happening?
Global equity markets were up in March, with the MSCI All Country World index gaining 2.7%1. The broader market gains were mostly driven by a continuation of the rotation from growth into value names. Fundamentals for growth sectors such as Technology and Consumer Discretionary remain unchanged, but after a strong period in many stocks associated with the Digital Economy, some of the leaders became a source of funds.
In the US, the latest economic and employment data continue to suggest that the country is on a path to recovery. The Federal Reserve kept its dovish stance and commented that an inflation spike is likely in the near term but is expected to be temporary, with rates expected to remain unchanged in coming years. In Europe, the path to recovery is still uncertain as progress on vaccination programmes remains slow and several countries are starting a new period of lockdowns. The ECB2 remains supportive, announcing that the Pandemic Emergency Purchase Program will continue for another year. Asia had a muted performance over the period, mainly driven by concerns over policy tightening in China and a slower than expected economic recovery.
Portfolio positioning and performance
During March, our exposure to the Delivery theme contributed the most to performance, driven by logistics real estate providers Prologis and Goodman Group. We also saw strength from Deutsche Post, a leader in mail and logistics, who is benefitting from ecommerce volumes remaining at a high level and a recovery from more cyclical volumes. Our exposure to the Data & Enablers theme was the main detractor to performance, driven by cloud-based customer service platforms Five9, customer support and relationship management software company Zendesk and internet communications platform Twilio. These fast growing names were impacted by the broad market rotation but fundamentals for these names remain unchanged.
During March, we added Align Technology to the portfolio, who manufactures clear aligners used in orthodontics and 3D digital scanners. We sold payments company Square, information management solutions provider Tyler Technologies and software company TeamViewer.
Outlook
As previously mentioned, we are mindful that – as we emerge from this pandemic – equity markets may continue to be volatile and this could be the case for a while until we get more visibility with regards to the reopening of the global economy.
This reinforces our view to focus on investing in companies with strong fundamentals and a healthy outlook, where the growth is supported by powerful long-term themes.
Whilst many aspects of the Digital Economy delivered expansion during the Covid19 outbreak, we are cognisant that questions will be raised about the future likelihood of growth as the world returns to some level of normality.  We are aware that annualised growth rates might be challenging in the near term, and we have taken this into account within the portfolio.  However, we believe that many of these investments are in companies that will continue to flourish over the coming years despite near term headwinds and so we look to use any weakness in share prices as an opportunity to add to our holdings.
The digital evolution is not an overnight coup, whilst some decisions had to be made in a hurried fashion last year in order to ensure that businesses could remain operational during an unexpected event there are also many opportunities that will develop over time as companies seek to put in place the systems and technology to enable business continuity if the current situation ever happens again.
The portfolio remains well positioned to benefit from the trends associated with the digital economy theme, such as digital payments, cyber-security and e-commerce.
No assurance can be given that the Digital Economy strategy will be successful. Investors can lose some or all of their capital invested. The Digital Economy is subject to risks including Equity; Emerging Markets; Global Investments; Investments in small and/or micro capitalisation universe; Investments in specific sectors or asset classes; ESG.
Bloomberg as of 31/03/21, in USD
ECB: European Central Bank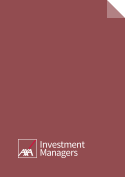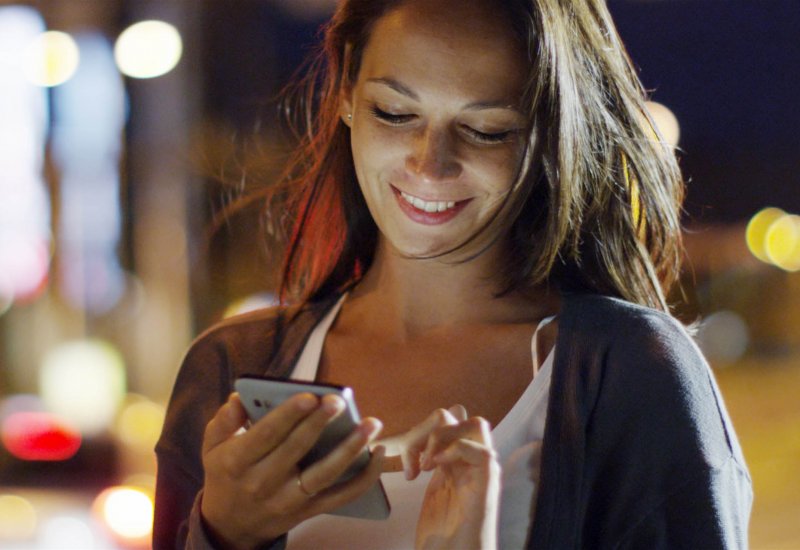 Evolving Economy
What is the digital economy?
Technology has given today's connected consumers unprecedented access to goods and services across the world. But what does the rise of e-commerce mean for companies, consumers and investors?
Find out more
Have our latest insights delivered straight to your inbox
SUBSCRIBE NOW
Are you a financial advisor, institutional, or other professional investor?
This section is for professional investors only. You need to confirm that you have the required investment knowledge and experience to view this content. This includes understanding the risks associated with investment products, and any other required qualifications according to the rules of your jurisdiction.
Not for Retail distribution