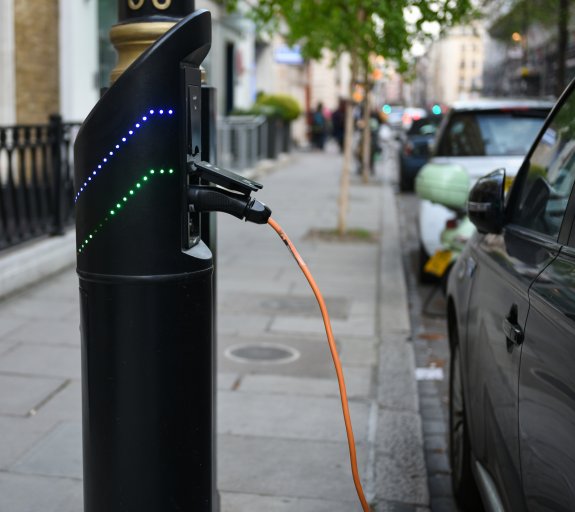 Equities
Clean Economy strategy - March 2021
---
Optimism around the gradual re-opening of the global economy
Positive contribution in Agriculture & Food Industry and Natural Resource Preservation
We topped up a number of existing holdings
EU : European Union
ICE: Internal Combustion Engine
---
What's happening?
Global equity markets rose during March, reflecting growing optimism for normalisation as the vaccine rollout continues. The rotation towards value continued through March, reflecting optimism around the gradual re-opening of the global economy.
Within 'Low Carbon Transport', global Electric Vehicle sales continue to grow, driven by notable strength in multiple markets including China and Germany. We note continued pressure on the EU for a rapid phase out of internal combustion engine vehicle sales which would accelerate the electrification of passenger vehicles.
For 'Smart Energy', we see the resilience of investment in the Energy Transition as corporates and countries seek clean energy, storage and energy efficiency services in order to achieve their net zero targets.
In the 'Agriculture and Food Industry', we note the willingness of farms to invest in precision agriculture, due to growing environmental and technological awareness as farm ownership gradually transitions to a younger generation. This is currently underpinned by strong farm profitability and an attractive market outlook for growers. 
In 'Natural Resource Preservation', we observe the growing demand for aluminium cans as a readily recyclable packaging material with existing infrastructure. Currently supply in markets such as the US is too low to meet this demand, supporting pricing and creating confidence to underpin investment in this area. 
Portfolio positioning and performance
The Clean Economy strategy underperformed the broader equity market (MSCI All Country World) during March as relative weakness in 'Low Carbon Transport' and 'Smart Energy' offset positive performance from holdings in 'Agriculture & Food Industry' and 'Natural Resource Preservation'.
In 'Smart Energy', renewables holdings give back some of their recent strength contributing underperformance to the portfolio. We remain confident in the longer term outlook for all of these holdings.
In 'Low Carbon Transport', holdings including those in semi-conductor manufacturers Silicon Lab and Infineon Technologies; and suppliers to electric vehicle OEMs3, such as TE Connectivity and Aptiv, underperformed following a period of sustained strength.
In 'Agriculture and Food Industry', Deere & Company and DSM both performed well following strong earnings and outlook reflecting strength of demand from end markets and traction with their offering. 
We made limited changes to the portfolio during March, topping up a number of existing holdings including Waste Connections and Ball Corp in 'Natural Resource Preservation', and Deere & Co in 'Agriculture & Food Industry'.
Outlook
The EU and its member states have underlined their commitment to Net Zero 2050 and set the framework for a green recovery in Europe. China has recently made a commitment to net zero by 2060, a significant move which came sooner than many expected. Corporates are also increasingly committed to Net Zero targets and are investing accordingly, seeking clean energy, storage and energy efficiency services. In addition to existing consumer trends and cost-effective technologies, this represents accelerated opportunity for the Clean Economy. We see commitment to innovation underpinned by growing demand visibility and expect this to create new areas of investment potential.
We retain the view that high quality management teams, operating businesses with a sustainable competitive advantage in their markets and with the benefit of secular tailwinds are best placed to weather the current storm and to seize opportunities for growth. The portfolio is therefore well positioned to benefit from the secular growth opportunities we see within the Clean Economy.
No assurance can be given that the Clean Economy strategy will be successful. Investors can lose some or all of their capital invested. The Clean Economy is subject to risks including Equity; Emerging Markets; Global Investments; Investments in small and micro capitalisation universe; Investments in specific sectors or asset classes.
OEMs: Original Equipment Manufacturers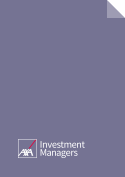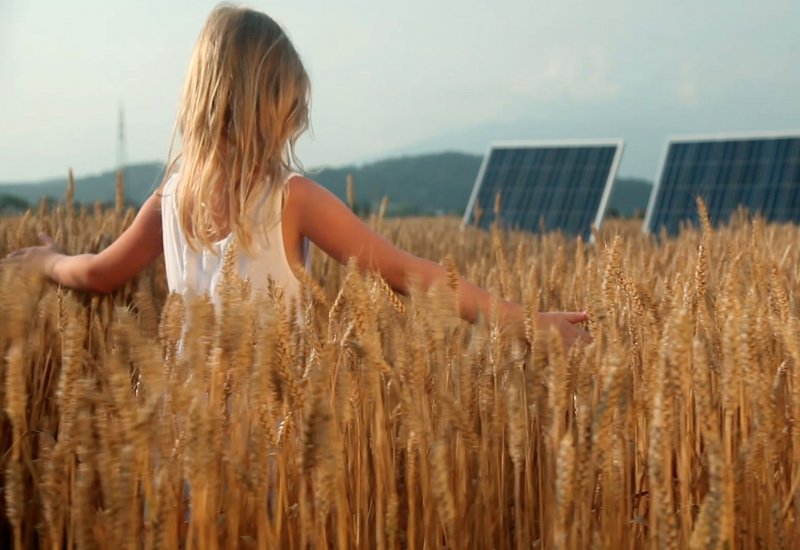 Evolving Economy
What is Clean Tech?
Unsustainable human civilisation on earth is now a reality. Awareness of this is steadily rising among governments, companies and consumers alike, creating opportunities for investors.
Find out more
Have our latest insights delivered straight to your inbox
SUBSCRIBE NOW
Are you a financial advisor, institutional, or other professional investor?
This section is for professional investors only. You need to confirm that you have the required investment knowledge and experience to view this content. This includes understanding the risks associated with investment products, and any other required qualifications according to the rules of your jurisdiction.
Not for Retail distribution