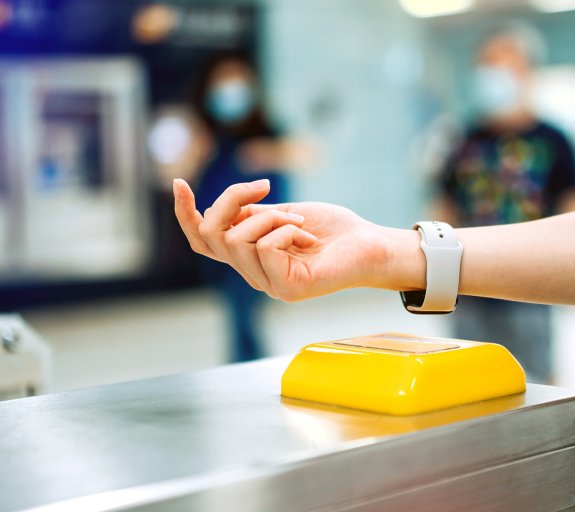 Investment Strategies
Equities
Invest in a variety of industries, regions and countries, or invest according to a theme or sector.
Equities in Numbers
with teams in financial hubs worldwide
With over 30 years' experience, we're able to offer clients a broad range of equity investing portfolios - from global to regional and single country, to thematic and sector-based strategies.
Two styles of investing
We use two investing styles to deliver results for our clients: Systematic and Fundamental.
Our Systematic investing style is informed by our proprietary insights into thousands of companies2. We use leading-edge analytics supported by machine learning, and quantitative investing techniques to make data-driven decisions. Our systematic style is managed by our Rosenberg Equities team.
Our Fundamental investing style relies on the judgmental views of our managers. We enable them to make investment decisions based on their convictions and build relationships with company management. They're supported by rigorous, proprietary research and detailed risk assessment. Our fundamental style is managed by our Framlington Equities team.
Source: Rosenberg Equities has fundamental data for, and is actively valuing, over 20,000 companies. This figure varies depending on the overall number of companies that are in existence and listed at any point in time.
Responsible investing
We've weathered economic ups and downs with our clients for decades, all while keeping responsible investing at the heart of our business. Today, our Responsible Investing team works with portfolio managers to integrate environmental, social and governance (ESG) factors into our investment strategies.
Active and long term
We actively invest for clients, informed by a combination of in-depth company analysis and deep macroeconomic knowledge. We use technology and modelling to perform investment analysis, identify opportunities and decide what should go into our portfolios.
Making investing easier
We want to make it easier for clients to reach their financial goals. That's why we offer a broad and diverse range of opportunities across different markets and regions. We support our clients by keeping our investment processes transparent and sharing the latest news and insights, so they can explore new opportunities.
Global Equities
Global equity portfolio managers have a very large universe of investments to choose from. This gives them the opportunity to and manage risk by mixing a wide variety of stocks, from different sectors, across a diversified portfolio.
We have decades of experience investing for clients across different sectors, geographies, and economic climates - and we can offer diversification via a range of strategies.
Regional & Single Country
Invest in a specific geography, whether that's a continent like Asia, a region like emerging markets, or even a single country.
We have over 30 years' experience in global equity investing. We combine in-depth, bottom-up research and a rigorous schedule of company meetings with a strong, top-down understanding of the broader macroeconomic drivers at work. 
Our team uses local market and regional expertise to explore investment opportunities all over the world. From the biggest global economy and largest equity market in the US, to exciting opportunities in Europe, the UK's FTSE 100, and future economic powerhouses in Asia and emerging markets.
Thematic & Sector
Evolving trends is about identifying companies and sectors that are tapping into multi-decade demographic and technological changes, regardless of their region or sector.
Thematic investing – also called trend investing or mega-trend investing – is a broad term used to describe investment approaches which focus on certain economic, corporate, social, or technological themes.
In today's highly disruptive world, these approaches are typically focussed around the two main drivers of long-term corporate behaviour – demographic shifts and technological changes. 
We provide strategies for thematic and sector investing that address the key themes that we believe will offer the best opportunities for long-term structural growth for equity investors.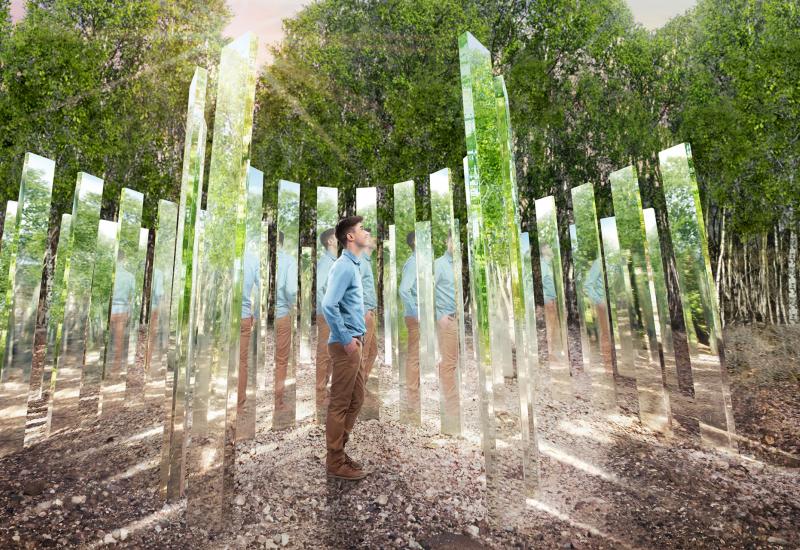 EVOLVING ECONOMY
What is the Evolving Economy?
Discover the five themes that we believe will shape the way companies operate in future
Find out more
Enhanced-index strategies can be a risk-aware and cost-effective way to achieve market-like risk with the potential to generate modest excess returns.
Why consider enhanced index strategies?
Enhanced-indexing combines the perks of both passive investing and active management. Passive investing tends to involve aiming to match the returns of a market index by replicating its components. This means accepting the all the ups and downs of the index but is usually more cost-effective due to lower management fees. Whereas active management uses the knowledge and skills of a manager or team to know when to buy, hold, or sell in an effort to outperform the market. Investors tend to pay a higher management fee for these skills in the hope of achieving a better return than the market index.
In enhanced-index strategies, managers don't tend to deviate significantly from a market index (a way to track the performance of a group of assets in a standardized way), which can result in lower management fees. But managers also have the freedom to deviate from underlying indexes to boost returns, minimise transaction costs, and maximise tax efficiency.
Enhanced index strategies are aimed at investors looking for a cost-effective exposure to equities with low active risk (the kind that occurs from a manager actively trying to outperform a benchmark).
Our approach to enhanced indexing
We manage enhanced index strategies both globally and regionally for our clients. Using our multi-factor investment insights, we build portfolios with close reference to the benchmark with the aim of delivering returns modestly above the benchmark return, for a similar level of risk.
We only invest in stocks from the benchmark. Stocks of the largest companies will be held in a similar proportion to their weighting in the benchmark. Stocks of smaller companies can be held in more materially different proportions to their benchmark weight with the aim of generating a return above the benchmark return.
Investment in Equities involves risks including the loss of capital and some specific risks such as counterparty risk, derivatives risks linked to method and model, liquidity risk, stock lending, geopolitical risk and volatility risk.
Have our latest insights delivered straight to your inbox
SUBSCRIBE NOW